A Critical Discourse Analysis of Ex Pakistani Premier Imran Khan's Speeches about Pulwama Incident
Keywords:
Critical Discourse Analysis, Pluwama Incident, War Hysteria
Abstract
The current study examines the speeches of Prime Minister Imran Khan's positive image development of Pakistan against terrorism and cooperation with India against Pluwama incident. Language is the foundation of social construction in terms of individual or group relationship. A distinct discourse, spoken or written, can originate from different sources such as power, culture, social background, ethnicity and social status. Critical Discourse Analysis (CDA) is influential for describing and interpreting social life reflected in the text. The present study is qualitative research is based on the concept of three levels of Fairclough's (1995) in critical discourse analysis. The overall findings reveal the fact that Pakistan is a peaceful country and firsts & cooperates for terrorism.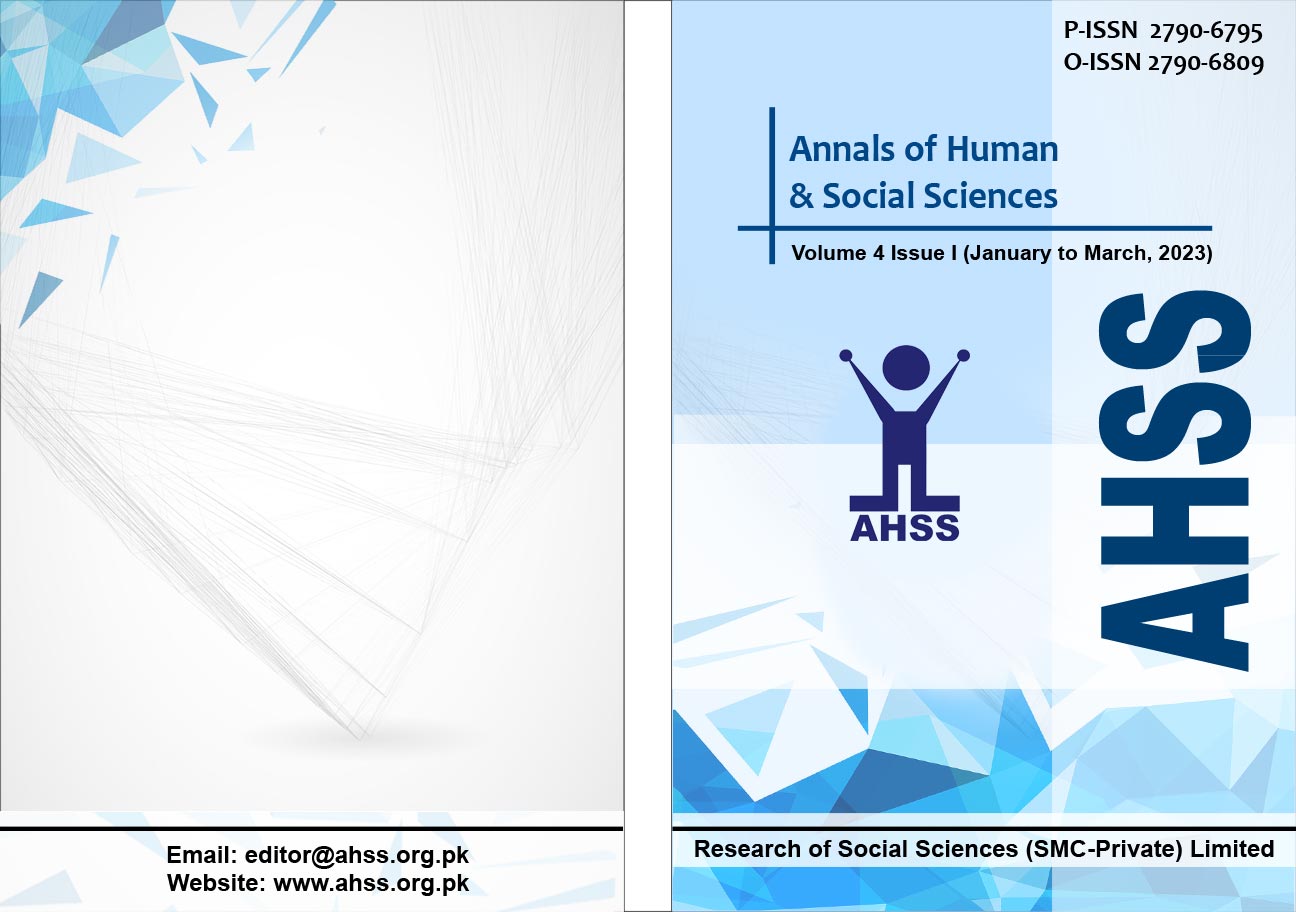 Downloads
Details
Abstract Views: 82
PDF Downloads: 81
How to Cite
Hassan, A., Yousaf, H., & Malik, H. (2023). A Critical Discourse Analysis of Ex Pakistani Premier Imran Khan's Speeches about Pulwama Incident. Annals of Human and Social Sciences, 4(1), 46–55. https://doi.org/10.35484/ahss.2023(4-I)05